Posted By: NaiseFail
S-75M3 Volhov qualification day -

12/14/09

09:10 AM
Today I am at the Asuluk SAM range where I will be qualifying on the S-75M3 Volhov (SA-2E Guideline) SAM system. I will be engaging an LA-17M target drone which will be flying a B-52 flight profile. Enough chatter, lets shoot something out of the sky, da?
The target:

My "work station" for today.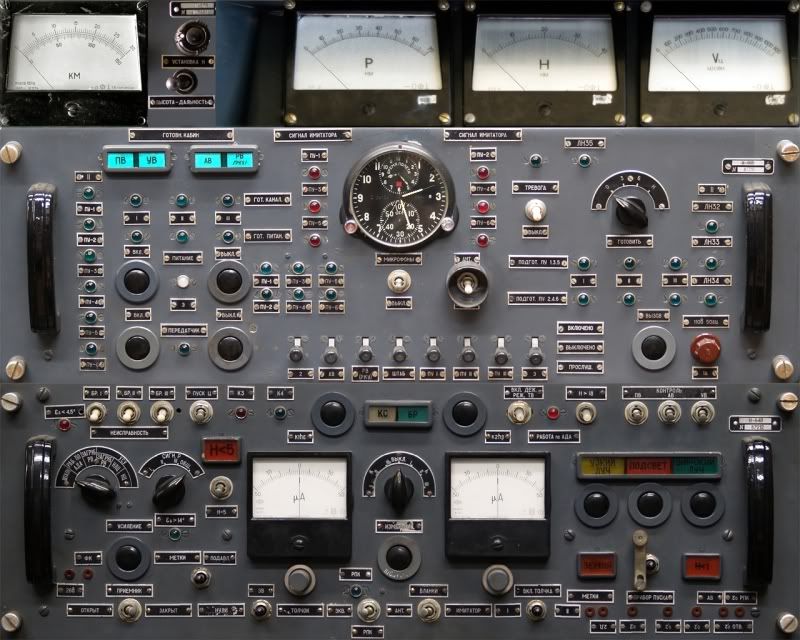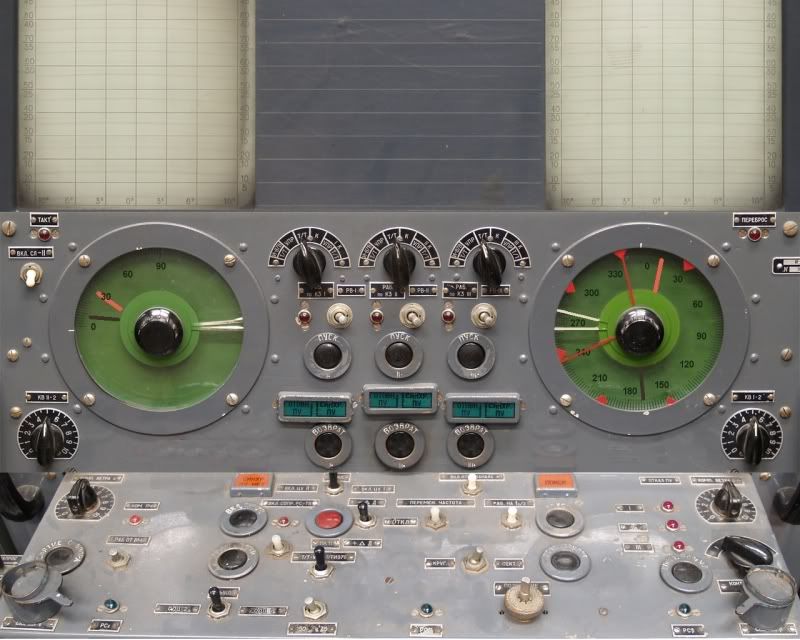 Lets get started, da? Systems... Check!

Start the generators.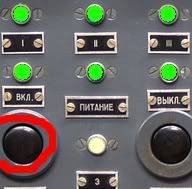 Raise the antenna.
Activate the RSN-75V3 Fan Song E radar. It might come in handy. =p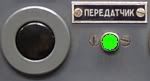 A check of the Vector-2VE Integrated Air Defense System (IADS) shows our target is inbound.
A flick of this switch will bring our RSN-75V3 Fan Song E onto the target. Note, the small black needle is the direction our Fan Song is facing. The orange needle represents the direction our SAM battery is facing.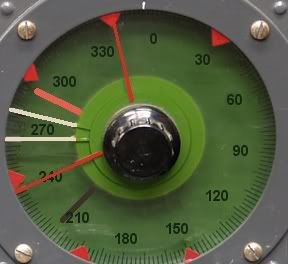 Switching the Fan Song to narrow beam mode.

Acquiring the target.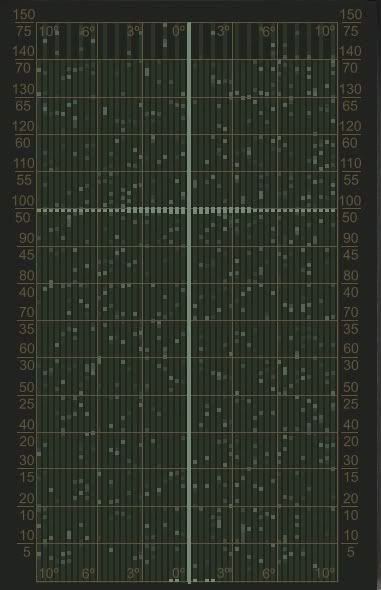 Begin the missile gyro spin up.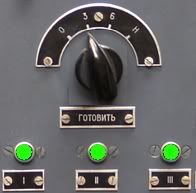 Switch our Fan Song into Lobe On Receive Only (LORO) mode. Note, LORO is the only mode that can ACCURATELY guide missiles.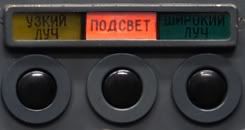 Set the missile radio fuse. SOP calls for a "standard" fuse of 300m, however, I prefer the 100m. The standard is all the way to the left if you're wondering.
Missile gyros are spun up, and they're ready to fly.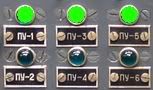 Activate the guidance system.

I will be using the "Three point guidance" for this engagement. Under the current engagement parameters this is SOP. Three point guidance guides the missile(s) straight at the target instead of leading. To enable we want the "T/T" setting.

Aligning the battery with the target.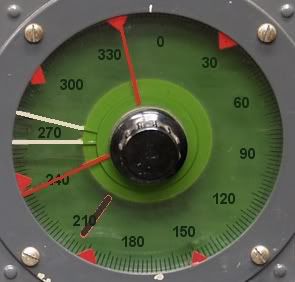 Missiles are ready.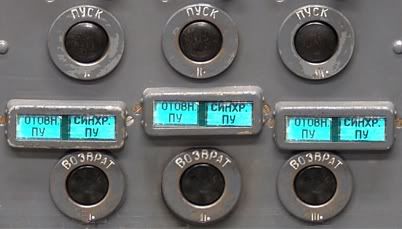 Target is within 70km, lets set our radar for 70km.

Note, the upper set of numbers is used for range when using the 150km mode. Our target is currently around 67km.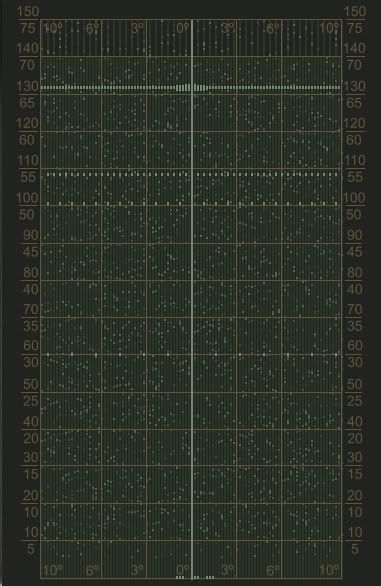 We should probably choose "live fire" mode over "simulation"...

Target is in range! Note the dotted line below our target. It's the estimated point of impact. So we should intercept our target ~45km.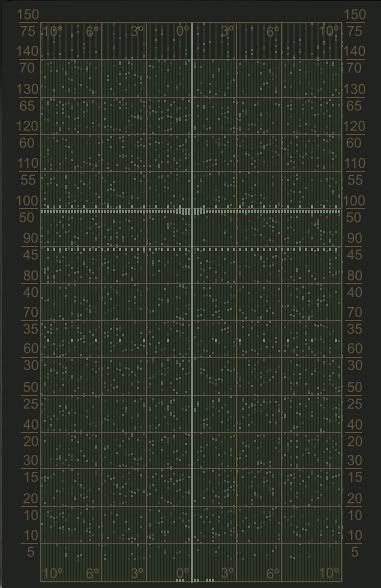 Pusk!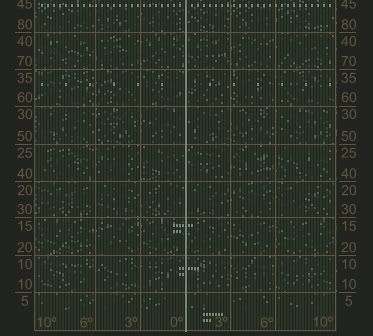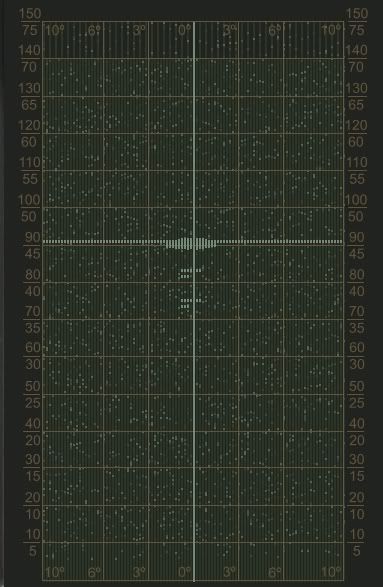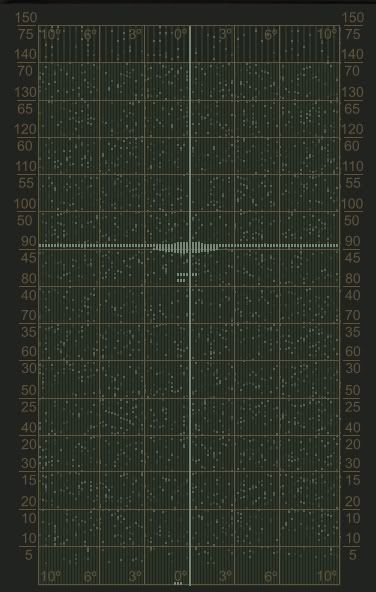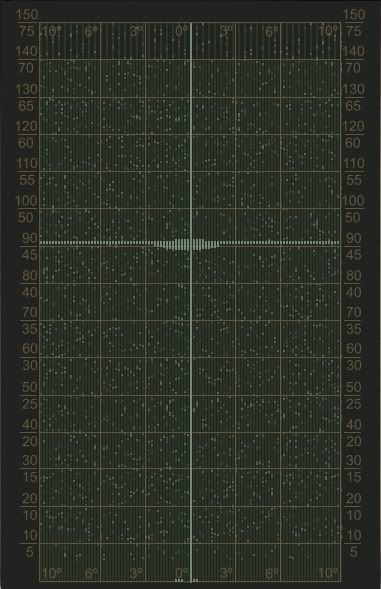 Three direct hits! The "splatter" on the radar is the debris field. Now then, how do we know it's really dead? Lets look at the altitude and airspeed before and after impact.
Before:

After:

The Fan Song's view of the crash.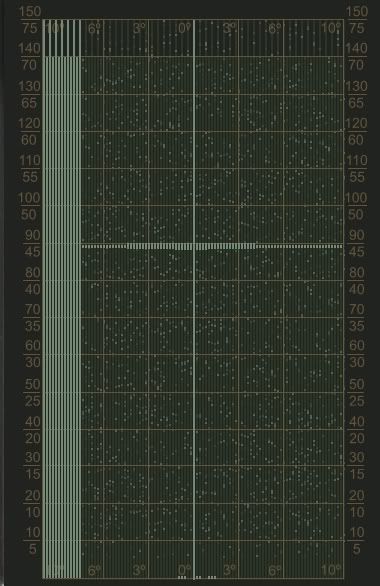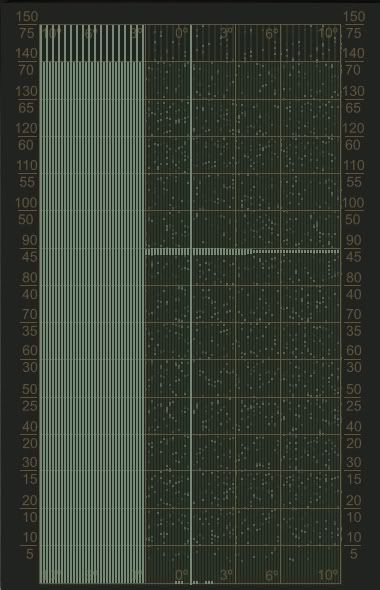 I'm really glad I found this little sim, it's a lot of fun to play. I really hope the developer keeps working on this for a long time. I'd love to see the SA-10 Grumble simulated one day. On a side note, only the SA-2E "Guideline" and SA-3B "Goa" are playable. The good news is the SA-4 "Ganef" is currently in the works.