Mil Sim projects has a new italian 3rd Party to produce historical military aircrafts to the Aeronautica Militare Italiana (italian air force) for DCS:World. The team has receive help from F-104 3rd Party team and ED to make your addon. _Heater_ member of ED team can be help to that team.
Web Page (no operative for the moment.
http://www.mil-sim-projects.com/
comunicate (on italian) on the ED forum:
http://forums.eagle.ru/showthread.php?t=96573
Quote:
Ciao a tutti,
è con enorme piacere annunciare che Mil-Sim Projects (Military Simulations Projects) è ora una realtà italiana, tutta italiana.
Siamo un gruppo di persone che convergono tutte insieme con lo scopo principale di ricreare Moduli DCS appartenenti all'Aeronautica Militare Italiana, come ad esempio l'SF-260, MB-339, AMX e altri aerei storici che hanno fatto grande l'AM, come il G-91 ad esempio.
Come ben sapete, creare un modulo per DCS non è cosa semplice.
Ogni tassello del puzzle ha un grado di complessità che spazia dalla modellazione 3D fino alla programmazione C++, passando per la non complessa ma fluidità del linguaggio LUA, fino alla creazione di texture fotorealistiche per ogni singolo aereo.
Ci vorrà del tempo prima di veder volare un 339 su DCS e perchè no, magari su uno scenario italiano, ecco perché abbiamo interpellato la Sim Skunk Works, che ringrazio nuovamente per il supporto dato sul modulo F-104, che piano piano sta vedendo la luce grazie anche alla miriade di info in nostro possesso e alla passione che mettiamo nel creare una Leggenda Volante che ha reso sicuri i nostri cieli per moltissimi anni.
Un cockpit 3D è già in fase di lavorazione, mentre il modello esterno è stato ultimato dopo aver rifatto da zero le animazioni.
Più avanti rilasceremo un Template per le livree, in questo modo i Painters potranno dare sfoggio della loro bravura per creare così delle livree che hanno fatto la storia del "Chiodo".
Nel frattempo, lascio alcune info:
Sitoweb:
http://www.mil-sim-projects.com/
Email: andrea.papaleo@mil-sim-projects.com
Skype: andrea.papaleo87
Nel mentre, auguro buon vento a tutti
3rd Party list projecs (in the comunicate):
-SIAI-Marchetti SF.260
-Aermacchi MB.339
- Aeritalia G.91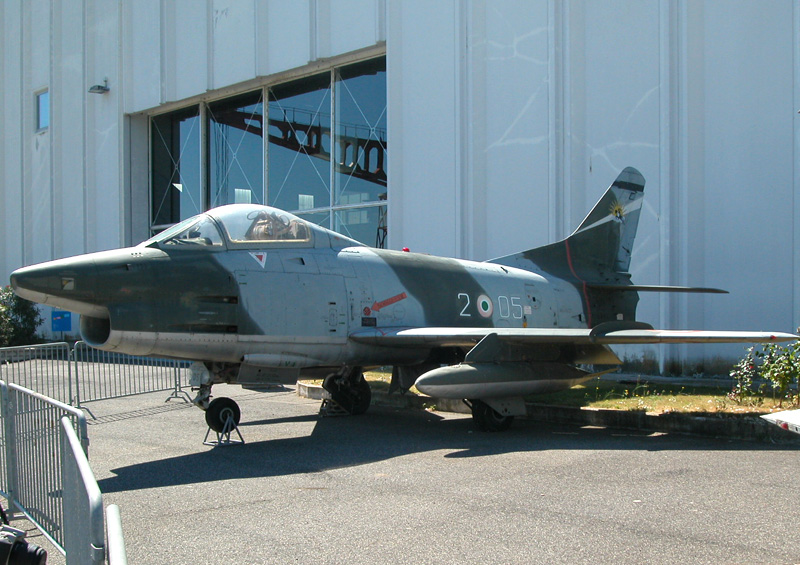 - AMX
The first proyect will be a MB.339 (with a 3D model on advanced stage)